Mamas, find the connection you always wanted.
Mamas, are you looking for more purpose and fulfilment sign up here to get your free Check-IN Mini Course to start that process
About me
Michelle envisions connecting mamas by building a support system to remove the loneliness and isolation that can be felt in motherhood. She holds a MA in education, spent 8 years in the classroom, and traveled around the world for 13 months before starting her own family and becoming a stay-at-home mom of three active kids. She has both led and participated in various mom groups and book clubs, but despite these groups, she always envisioned something different for mamas. Eventually, Michelle started to feel lost, suddenly forgetting what she could do for herself that didn't involve the kid's activities.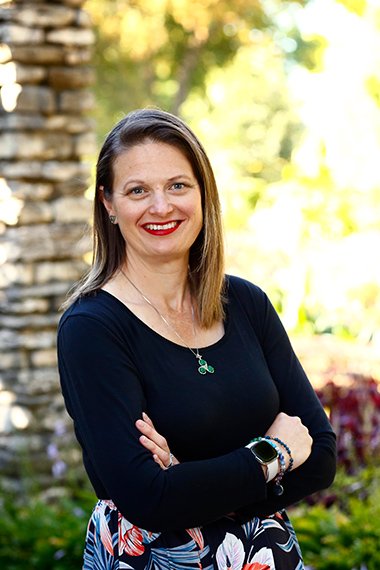 Reclaim Your Mornings
Sign up here to get 10 Ways to Reclaim Your Mornings in One Minute +
PLUS INCLUDED BONUS: Morning Planning Chart to Proactively Set Up Your Day with Kids.